Account
Create your free jobseeker account
CV/Resume
Post your updated profile / CV / Resume
Quick Jobs
Find a wide range of job opportunities and choose one that matches your qualification.
Apply
Apply for your desired job
20,000+ Talented Job Holders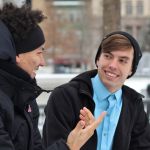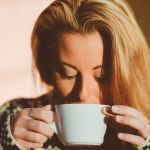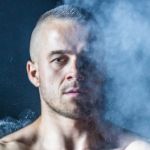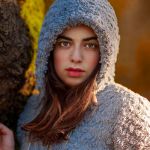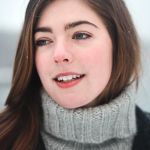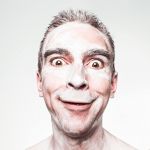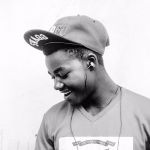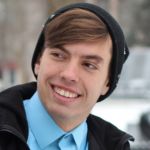 20,000+

registered niche skilled BEE job seekers

Salesforce, Mule soft , service now, AI, Big Data, RPA (Blueprism/ UI path/ Automation anywhere), Tableau, Microsoft Azure, AWS, Oracle-fusion, SAP-HANA, and many other innovations are among our specialties

Explore More
Synopsis
Anicalls is a South Africa-based Based level-2, leading Staff Augmentation organization. Our services are designed to help our client's niche IT skill requirements, with a higher level of dedication and accuracy.
With offices across South Africa, we are well placed to provide services to the clients in all the regions as well as other regions in Africa. We provide an Onsite and offshore model as per our client's need.
Some of the technologies that we expertise in including Salesforce, AI, Bigdata, RPA(Blueprism/UI path/ Automation anywhere), Tableau, Microsoft Azure/AWS, IoT, all kinds of cloud-based ERP skills, Cybersecurity, and many more
Create Free Account
| Company Logo | Company Name | Job Title | Salary(Hourly) |
| --- | --- | --- | --- |
| | Anicalls | Dot Net Developer | 300 ZAR - 350 ZAR |
| | Anicalls | Salesforce Administrator | 300 ZAR - 350 ZAR |
| | Anicalls | RPA UI Path Developer | 300 ZAR - 350 ZAR |
| | Anicalls | WORKDAY CONSULTANT | 400 ZAR - 450 ZAR |
| | Anicalls | Cloud Infrastructure Engineer | 300 ZAR - 350 ZAR |
Checkout our latest
Blogs